Longley Kitchen's History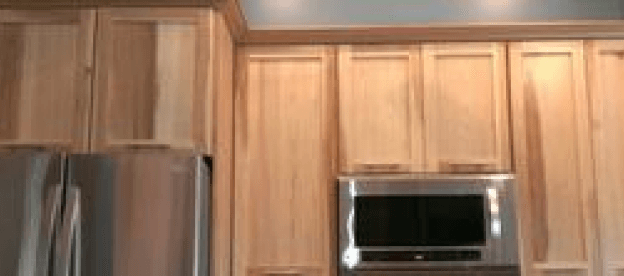 Family Owned and Operated
Family Owned and Operated. We have been making kitchen dreams come true in Southwest Florida since 2012. First created in 1952, Longley Kitchens operated in New Jersey for 57 years before closing their doors in 2009 to relocate to Sunny Southwest Florida.

As a 3rd-generation cabinet builder and remodeler, we lead our industry in quality, service and craftsmanship.

State licensed and insured, we offer full home remodeling in addition to cabinetry, countertops, flooring and design services. Measures and Estimates are always free!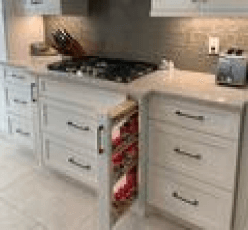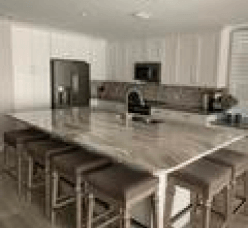 Bars
Outdoor Kitchens
Vanities
Bookcases
Bathrooms
Showers
Kitchens
Entertainment Units
Tile Backsplash
Tile Floors
Roll-out Drawers
Family Owned and Operated
We are proud to stand behind our work. If you ever have an issue we will happily help address it. Our goal is happy customers. (They seem to refer the most business.)
Our cabinetry is build to last a lifetime. We take great pride in our trade.
No need to leave your home, we will come to you. For our customers we will sit and plan the best course of action. We will be happy to provide ideas, suggestions and estimates for whatever your heart desires.. Then create a tailored design to work best for you.
We try to make acquiring our services as affordable as possible. We are happy to announce that we now offer low-interest rate financing to help fund your project! Find out more!